The youth, developments and enterprises, they see far and act a lot.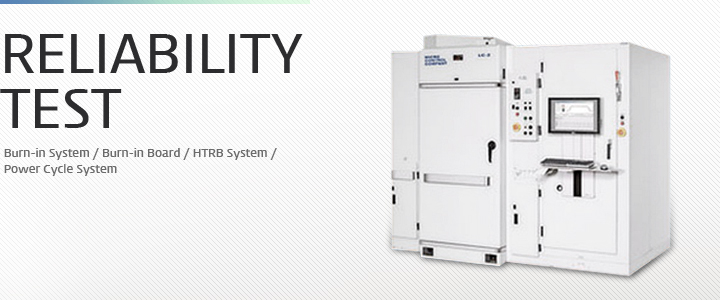 Reliability Test
Since established, 1994, Du-sung has provided semiconductor Burn-in & test system, HTRB system, Power Cycling system, Burn-in Boards, ESD test board and other environmental reliability test boards to domestic semiconductor companies including Samsung, Hynix, LG, Magnachip , Dongbu hightech and others. Especially, Du-sung provided whole solution which includes Burn-in & test system, Burn-in boards, Burn-in services and Burn-in sockets in the field of System IC Burn-in, as a result Du-sung secures best quality and market share in Korea.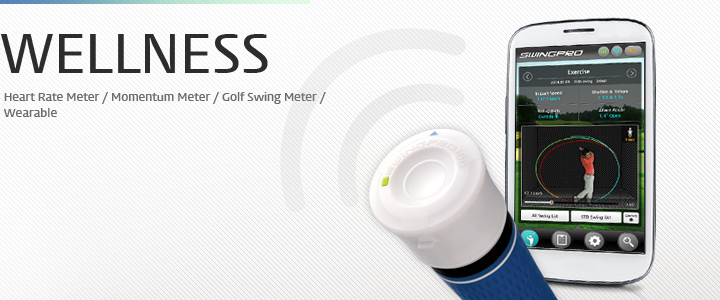 Wellness
Du-sung has developed and researched methods to measure and analyze Bio-signals such as heart rate, blood pressure, body temperature and etc to diagnose body condition, enhance physical ability and stay healthy by producing tools and devices that can be easily used in normal life.
Our products have been created by the Du-sung's professional semiconductor knowledge since 1994 and the bio-signal technology from Electronics and Telecommunications Research Institute of Korea (ETRI).

It is very special to merge these knowledge and aim the ultimate solution of bio-signal, measurement and analysis
We will do our best to be a great pioneer of U-Healthcare area and bring solutions to develop better and healthier mankind.